News 7 Sep 2022
Energy in Finland 2022 – Information package on energy
Statistics Finland has published an information package, Energy in Finland 2022. The publication contains key statistical data on the field of energy presented as tables, graphs and infographics.
The Energy in Finland publication contains data on total energy consumption, renewable energy sources, electricity, heating, industry, transport and greenhouse gas emissions. In the publication, Finland's data are compared internationally especially with the EU's data and energy and climate objectives.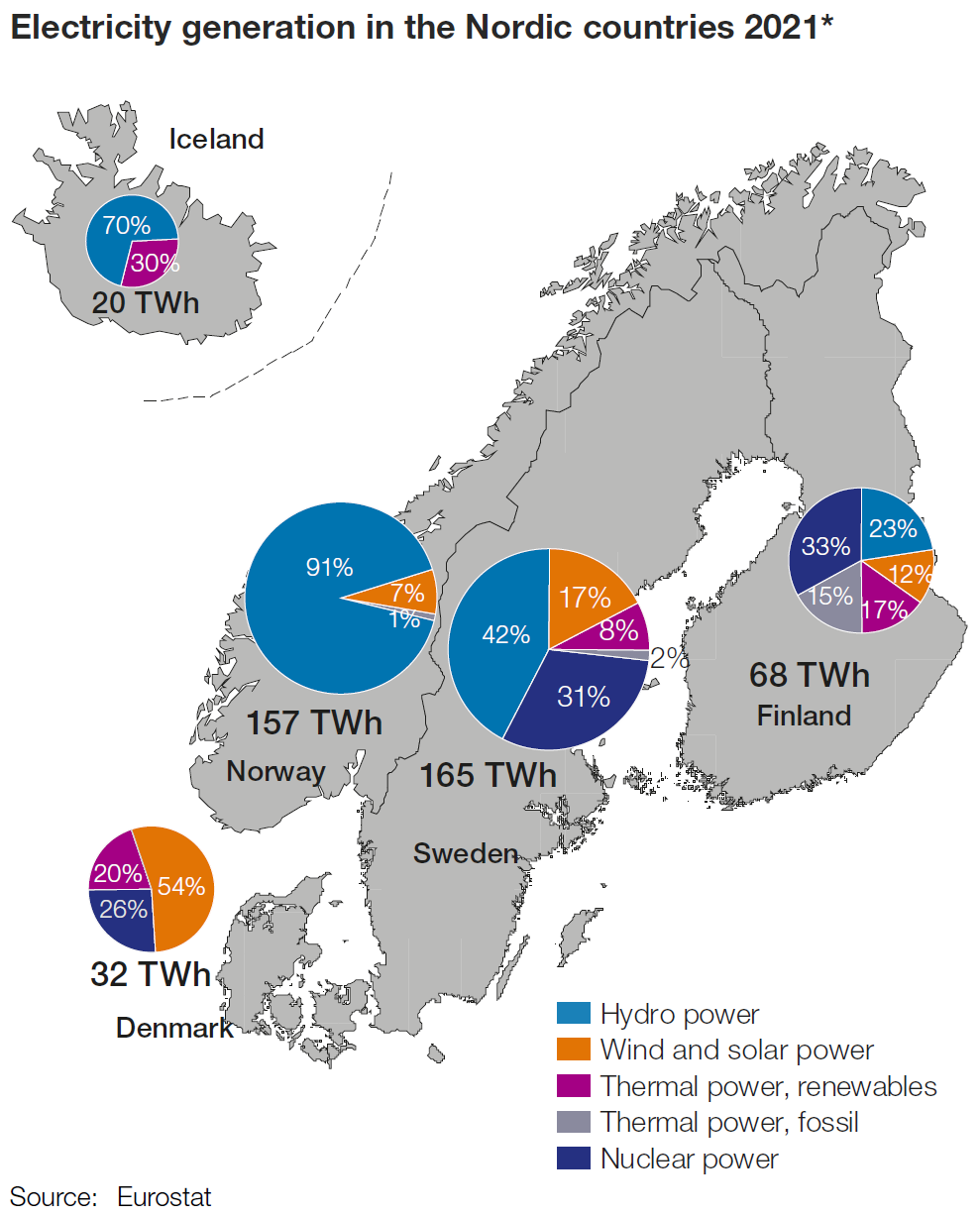 The publication contains plenty of infographics by topic. The infographics highlight interesting changes in different phenomena and data on the largest consumption sectors or key production modes.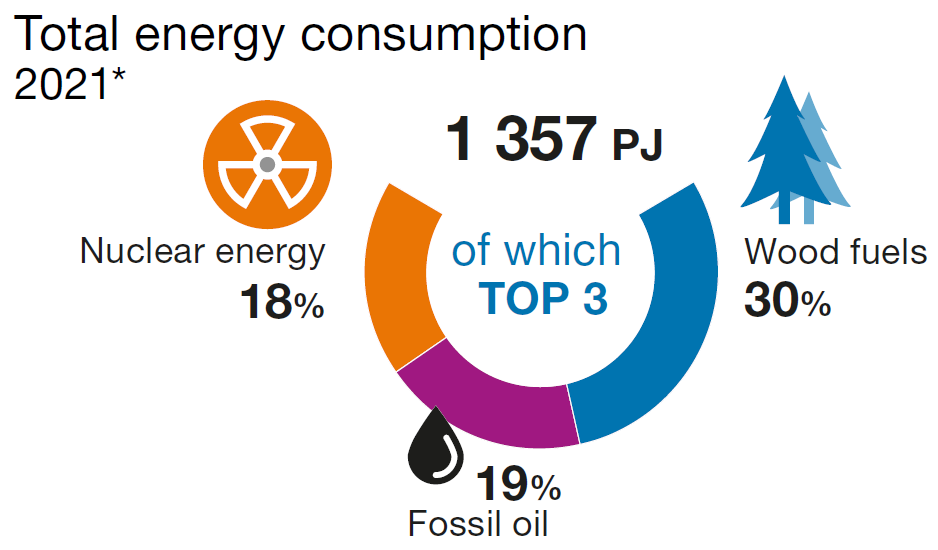 The publication is issued only in English as a PDF publication.
Further information: energia@stat.fi